Issue 6: Style, Space, Stereotype
A letter on how space influences creativity, the importance of style and death to the stereotype.
Book & Banter 6: On How Space Helps Creativity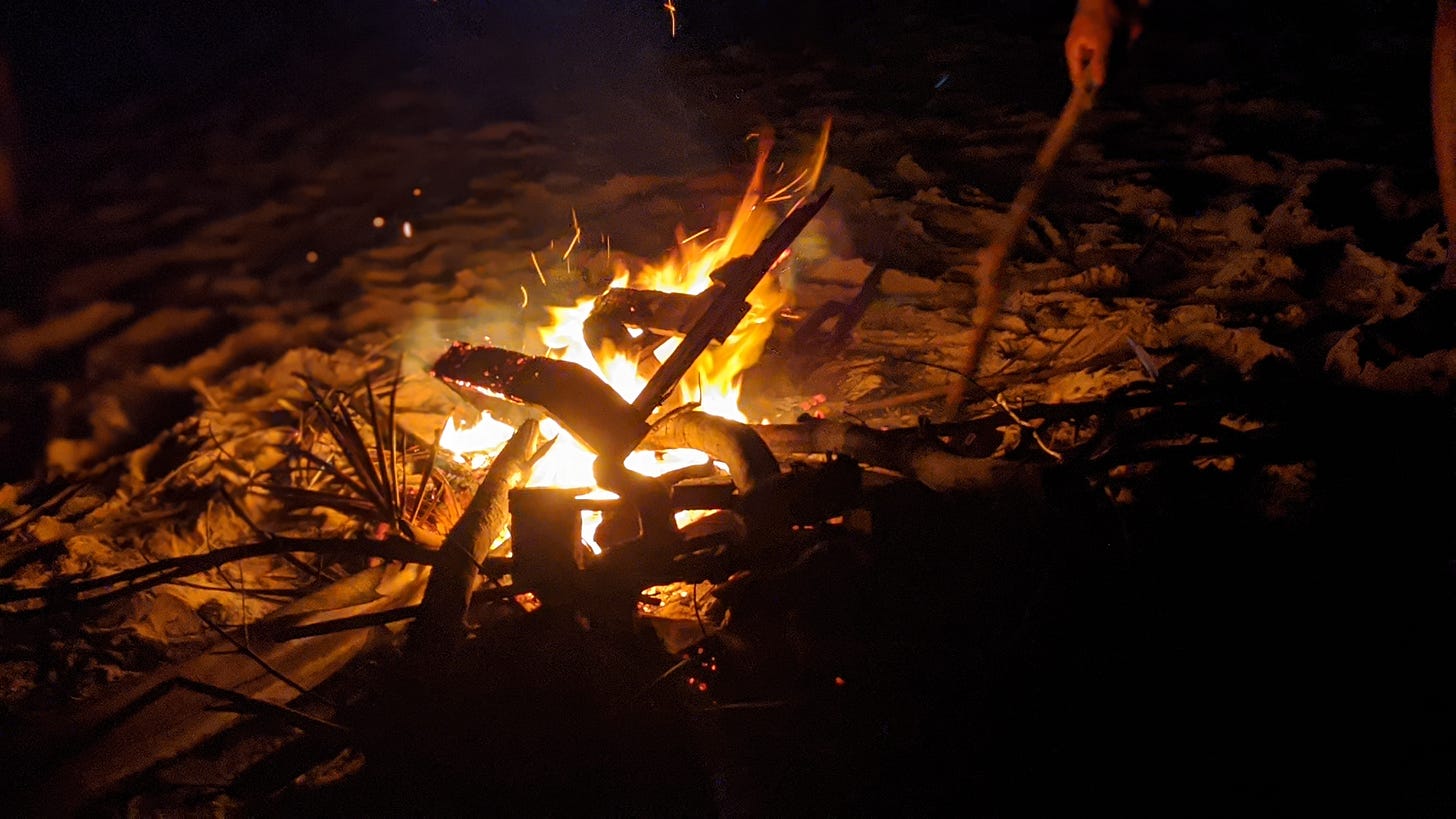 You know how 'they' (whoever they are) say 'reading can transport you to another world', and everyone snorts at it because it's 'aspire-to-perspire-esque'? I wouldn't take it with a pinch of salt. Here's why: because of the lockdown and consequent travel restriction, we've been confined to very similar spaces in the past few months. In this time, I've been to Atlanta thanks to American Marriage (slept in a prison, even), post-colonial Jamaica in Here Comes The Sun and Kenya in Nairobi Heat. It helped me (in fits) forget my anxiety. Cue in *How To Travel The World Without Leaving Your Couch*. Our emotional response and ability to visualise details in books is often taken for granted. Yet as writers and creatives, this alone can give us 'inspiration' for our own stories. Still, nothing beats an actual trip. I always tell creative people (especially writers) that in order to create, you must leave your immediate environment and demand more of the world.
I was at Hedge Resort, Epe (almost towards the outskirts of Lagos) -- my first trip since the year started. It was a mini-staycation, by no means your top-10 trendiest holiday destinations, but it worked.  
The silence was the first thing to welcome me -- not human touch or words, just unadulterated, morning silence -- talk about getting away from generators and the disease called traffic. And that's another thing about Lagos we don't realise, it's toxicity knows no bounds. Everything from the air we breathe to the colour we see is filtered. At Hedge Resort, it felt like I was seeing colour for the first time -- from the blue sky with it's streak of white to the blue cottages. Just standing there in front of a sea that didn't stink felt like a small blessing.
It was good to get away from a fast-paced city. I took things slow, walked on sand, read a book 'Patsy', ate pounded yam, danced around a bonfire, got inspiration for dialogue, characters and plots for future stories. This last bit was most important to me: just being there helped me come out of a dry creative spell. It goes to show that having a sane work environment reflects on the kind of work you produce. Sorry, I didn't make the rules.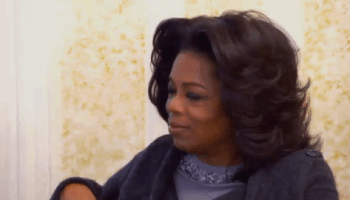 Would I recommend it? Yes if you're going with a group of people. Yes if you live in Lagos and just want to get away. Yes if you want to get creative. But if you're going solo and you typically don't know how to have fun alone, you probably shouldn't. It can get boring quickly. 
---
On Stereotype and the Artist
To be an artist, writer or any other kind of African creative, you must conform to certain rules. First you must be poor. Then you must have an appalling sense of style: lock your hair, but make sure it's not well taken care of; wear rumpled dashikis, ripped jeans and pointed shoes; look clueless -- because what is an artist without that far-off look in his eyes? 
Of course, these are stereotypes and I'll be hardpressed to find millennial/Gen Z writers who dress like this. But it's interesting that whatever the case, there's a style book that all writers have. I've been thinking about my own style. I grew up religious. At some point, we wore earrings, small quaint gold and at another point, jewelry and jeans were abolished. One of the freedoms I love about being an adult is the ability to make my own style decisions. At some point, I dressed like the stereotypical Nigerian writer with my adire/dashiki shirts and faux locs. At some point, all I had in my wardrobe were whites and blacks, courtesy of being a law student. A lot of that  has changed now. I wear expensive wigs, I love heels, I wear colour and I'm learning how to wear makeup. Thinking about this change came from this personal essay where Chimamanda, after years of dressing down to make the right impression, wised up to a truth her Nigerian mother had always known: Smart Women Can Love Fashion. It's one of the best things I reread this week.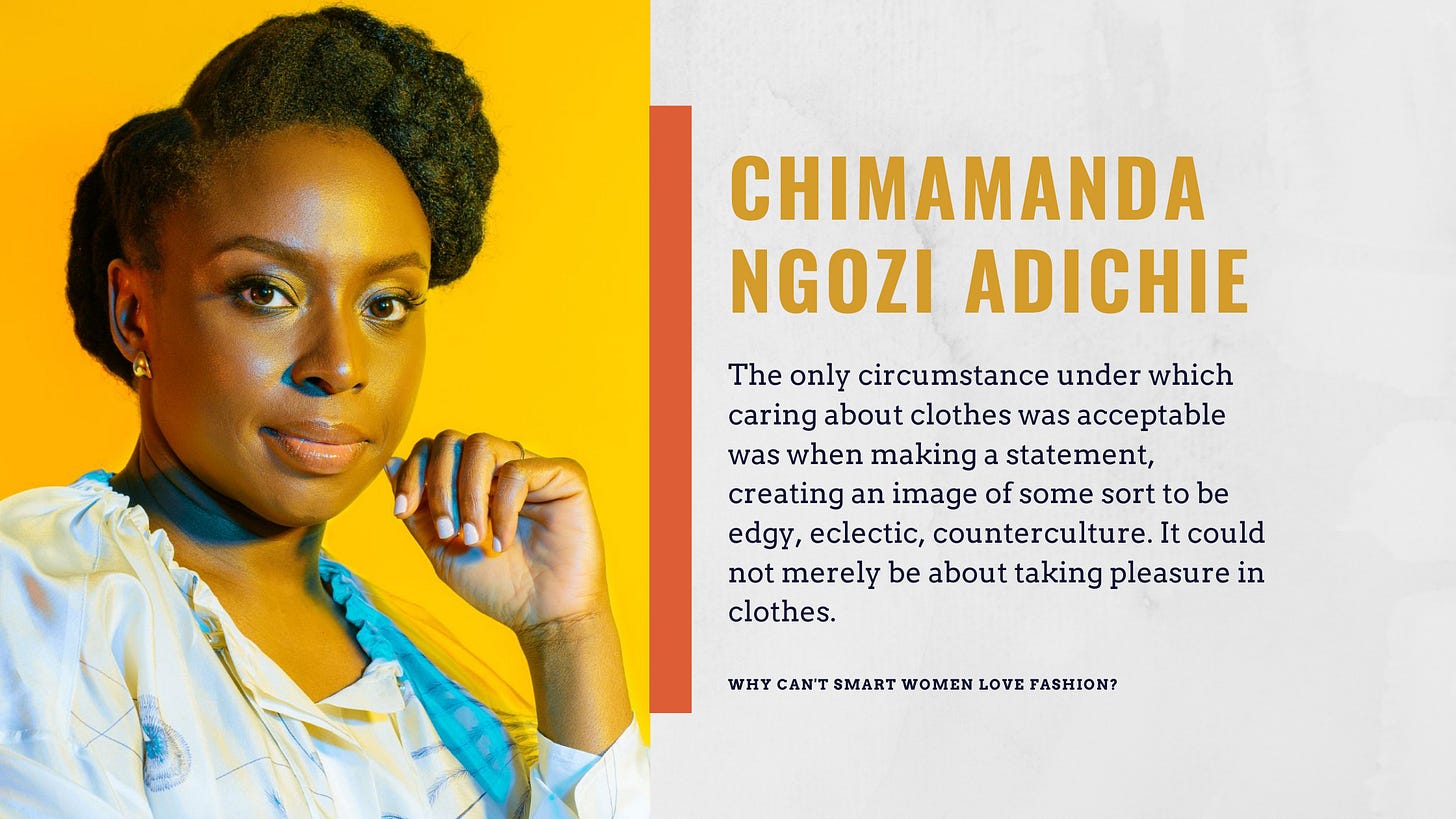 Overall my point is: buy those expensive shoes, take care of your skin, treat yourself, be trendy, I guess. It never pays to be that hungry-looking creative person. That's a bit old fashioned.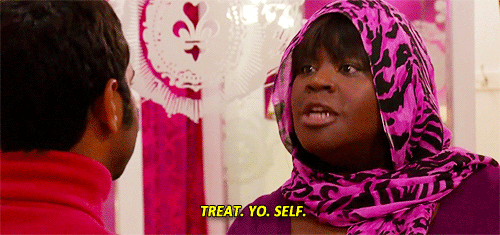 ---
On Style
Speaking about style, for today's Spotlight Thursday, I spoke to Desola of TwentySix.co about her clothing brand. What's the nexus between art and style, you might ask. If art is an expression of creative skill and style is an excursion into self-expression through clothes then can't we just say style is art? Just musing in words. One out of three times, you'll find me wearing a TwentySix dress.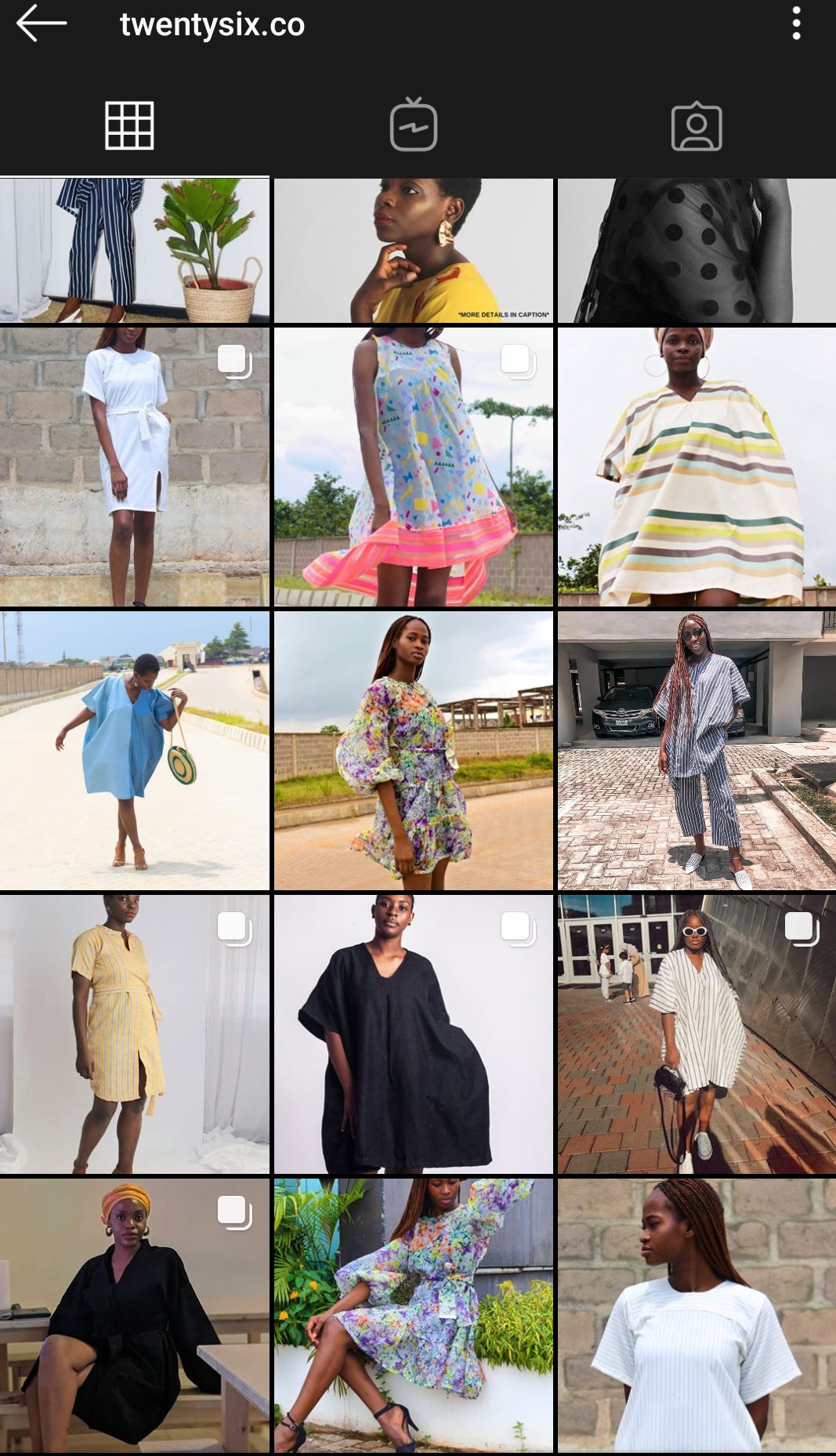 Ope: I love the freedom that comes with wearing TwentySix. It's perhaps the reason why I love wearing it, even beyond aesthetics. So first things first - where did TwentySix begin?
Desola: I love that. I am happy what we try to do with our style actually translates. I randomly picked up a sewing machine and learned to sew for myself. My friends encouraged me to retail them and that was how I started. It was very spontaneous and in retrospect, a very bold move. 
Ope: That is super bold TBH. What informs the aesthetics of your brand? Irrespective of the dress, top or shorts, it's typically easy to tell when an outfit is TwentySix. 
Desola: It starts from what I would wear, what I want to see in the world. Sometimes I am inspired by people already wearing our brand. You mentioned freedom, it's really important for people to feel free and like themselves in our clothing.
Ope: True. What's your creative process like? 
Desola: Not so much of a step by step process, it could be from random ideas that I document (texts, photos, screenshots, etc.) that end up with several sketches. Sometimes, it starts with a sketch. 
Ope: Who and what are your inspirations? 
Desola: I don't intentionally go after inspiration, but I find I am more inspired after a good anime or graphic novel - I am obsessed with Studio Ghibli and the colourful, layered world and characters they create. 
Ope: You can wear one outfit for the rest of your life, what are you wearing? And Why? 
Desola: My go-to look is a Tshirt and highwaisted pants or shorts if I am not wearing that I am in a Lazy Dress (by TwentySix). It's easy to be stylish and comfortable in them.
Ope: You can style one celebrity.  Who are you styling?
Desola: I would love to style Chimamanda, she seems fun and I like that she dresses for herself. Maybe Genevieve Nnaji, she's cool!
That's all folks! If you enjoyed today's letter, please share, comment, write back to me, tweet at me, etc. Have a great weekend.